Our innovative & agile support
helps drive change and deliver results fast.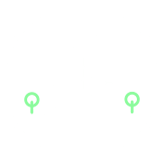 ENGAGE | Up to 6 weeks
Diagnose your company & define transformative data & sourcing strategies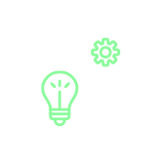 BUILD | 3-5 months
Design impactful Proof-of-Concept & implement fast with our Plug and Play capability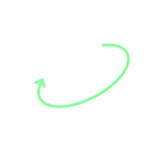 SCALE-UP | Ongoing
Scale-up focusing on business priorities & run your capability with proven quality standards
Boost your performance!
Unlock
data.
Contact us!