Our Process
•
Shifting from data stagnation to the cutting edge of A.I. analytics.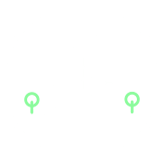 Learn
We diagnose your needs and define game changing data strategies.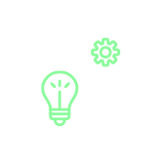 Build
We design and implement a proof-of-concept that drives adoption.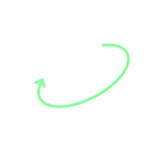 Scale
We help you expand your capability with proven quality standards.

Ready to plug in 
your next-gen data powerhouse?


Data
done better.