Our Mission
•
Mangabey is a data driven management consulting firm with a strategic focus on the pharmaceutical industry.
We help leaders empower their organization with unified data.
Moktar Diallo


Managing Director

20+ years building global data capabilities for pharma companies.
Enjoys Netflix, tisanes & family times.
Christelle Depierre-Barrault


Head of Operations

20+ years in global, regional & local pharma business analytics.
Explores the World & fine dining.
Our Values
•
The foundation of every partnership we build.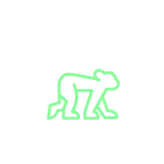 Agility
Adaptive collaboration is the key to thriving in a rapidly changing world.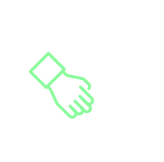 Empathy
Listening and responding to others' needs roots great partnerships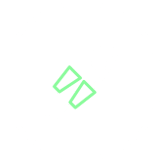 Enthusiasm
Courage and positivity turn any challenge into a growth opportunity.



Data
done better.